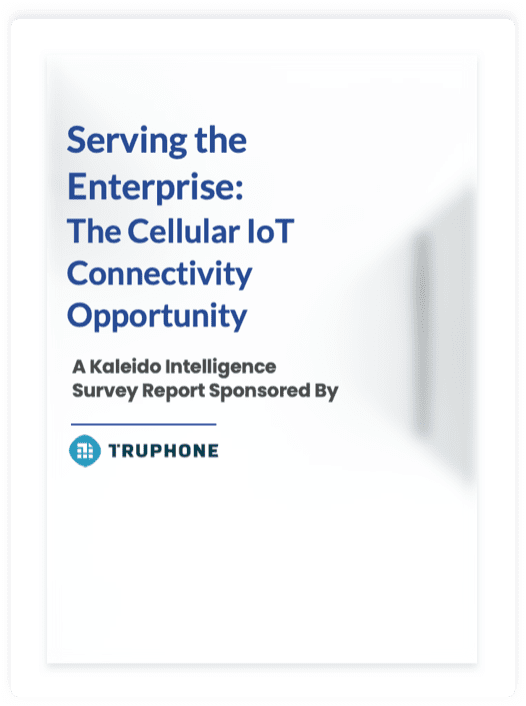 When it comes to cellular connectivity for IoT, we're pioneers and market leaders, so we understand how complicated it can be to deploy your global IoT solutions.
That's why we're on a mission to make your IoT connectivity simple - not just delivering what our customers want, but exceeding their expectations to deliver what they need, too.
Our experts are constantly researching and listening to customer feedback to make sure we keep evolving and keep our finger on the pulse of IoT to deliver solutions that are truly future-proof.
Download the Kaleido report